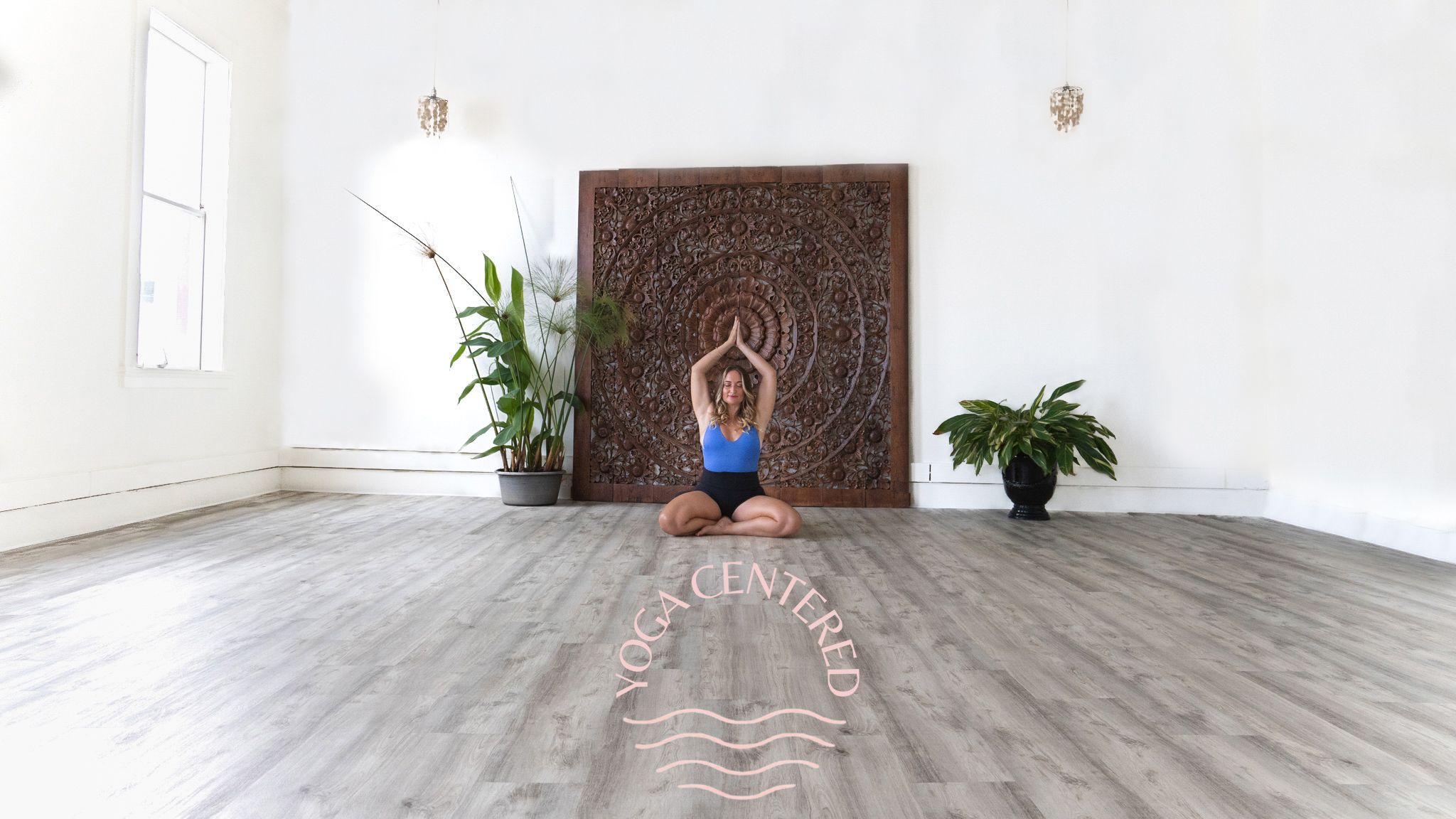 We are open and offering in studio + virtual classes (live and on-demand). In studio classes are socially distanced, with a limited number of spaces available, so please pre-register to guarantee your space!)
Haven't been in studio lately? Yes we've moved! Our new, bright and airy space is located in the same great volcano building, just 2 doors down, up the golden staircase and to the right.
27 Waianuenue Ave Suite 202
Access included for in studio ($149/month) or virtual unlimited ($79/month) memberships, or purchase a day pass. ($15 for unlimited classes for 24hrs)
You can also join us virtually live stream, practice live along with your teachers, students and friends.
To join us live, sign up for your virtual class via Mindbody (be sure to sign up for VIRTUAL class option), you will receive an email 30 minutes prior to the class start time. This email will include your direct link for you to follow and join class, see tutorial videos posted on instagram & facebook for detailed instructions.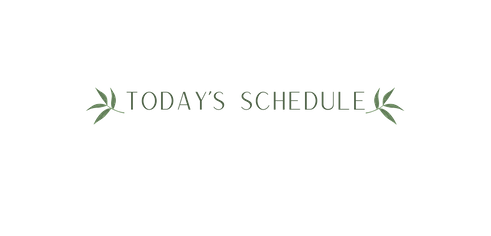 Feeling exhausted? Spacey? Still recovering from the trauma and angst of the last year? Looking for some well-deserved respite and restoration?
We're here to support you and get you back on track to full nervous system and adrenal gland health.
This workshop is a combination of restorative yoga, acupuncture, and massage facilitated by master acupuncturist and herbalist Momi Aiu, experienced LMT Erin Schwebish & long time restorative yoga lover and teacher, ME!
WARNING: You may dissolve into a puddle of bliss and have difficulty getting yourself off the floor of the studio.
This workshop will sell out and is limited in registration, so sign up today and we look forward to helping you nourish and deeply restore.
Wednesday, August 18th 5pm-7pm $60