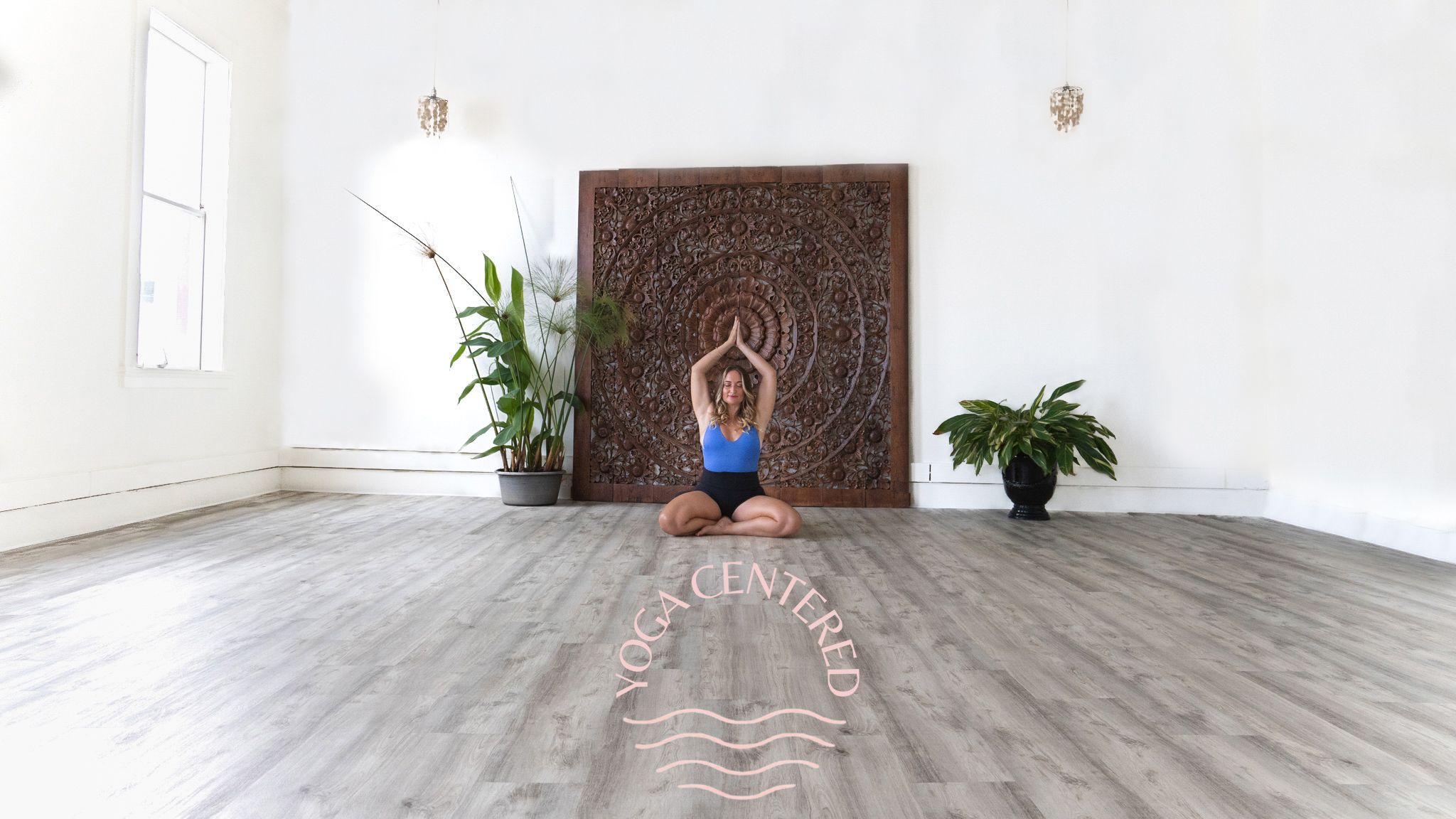 We are open and offering in studio + virtual classes (live and on-demand). In studio classes are socially distanced, with a limited number of spaces available, so please pre-register to guarantee your space!)
Haven't been in studio lately? Yes we've moved! Our new, bright and airy space is located in the same great volcano building, just 2 doors down, up the golden staircase and to the right.
27 Waianuenue Ave Suite 202
Access included for in studio ($149/month) or virtual unlimited ($79/month) memberships, or purchase a day pass. ($15 for unlimited classes for 24hrs)
You can also join us virtually live stream, practice live along with your teachers, students and friends.
To join us live, sign up for your virtual class via Mindbody (be sure to sign up for VIRTUAL class option), you will receive an email 30 minutes prior to the class start time. This email will include your direct link for you to follow and join class, see tutorial videos posted on instagram & facebook for detailed instructions.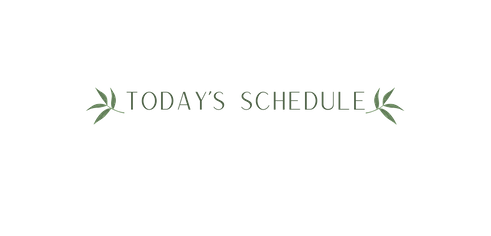 This series has been thoughtfully crafted to:
Introduce and explore the basic postures of Vinyasa Flow Yoga
Teach you fundamental principles of proper alignment and actions
Support your immune and nervous system
Invite body and breath awareness
Build your strength and flexibility
Improve your posture
Learn Self-Regulation
Focus your mind
Cover commonly asked questions
Each workshop will build upon the last! We do encourage Beginners to take the entire workshop series to absorb the many facets of starting and so that you can feel fully informed, safe and confident. Walk-ins are welcome!
ALSO AVAILABLE ONLINE!!
You can attend livestream or practice on your own time with recordings. You will receive a link to attend class.
Go Deeper Offerings
Therapeutic Inversions
Hear the word inversions and want to run the other direction? Don't worry you're not ALONE!
Did you know that in some schools of yoga these shapes are considered the most powerful and beneficial and even claim to reverse aging? Hmmmm..well I can't make you any promises, but I can help to literally shift your perspective in both body and mind to feel empowered to go upside down. Simple and more complicated poses will be explored but come as you are and let's play!
In Person - Wed Oct 20th 530-730pm $50
Online - Monday Oct 18th 3pm-5pm PST 6pm-8pm EST $25 (live or recording) or $40 for both
Therapeutic Binds
Does the idea of twisting, tying and binding yourself up sound fun? Yes? No? Well, it can be, when we explore our edges safely and find the space within the boundaries. Using straps, hands, feet, elbows and knees we will play with "closing the circuit" and finding accessible binds that feel good and bring benefit to body and mind. Turning the attention deeply inwards, and withdrawing from the senses are just some of the therapeutic benefits of binds. Come as you are - get ready to play!
In Person - Wed Oct 27th 530-730 in person $50
Online - Monday Oct 25th 3pm-5pm $25 (live or recording) or $40 for both